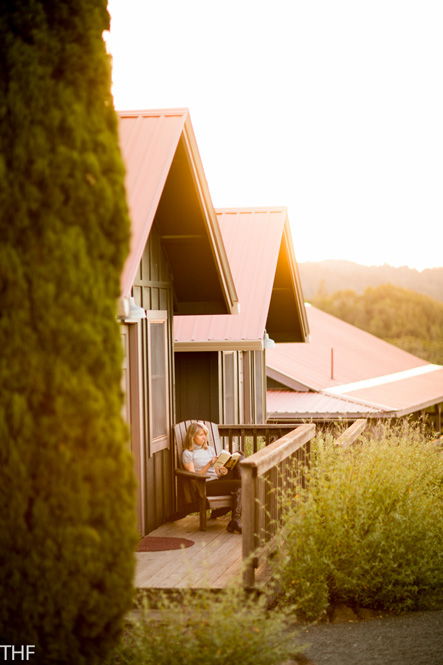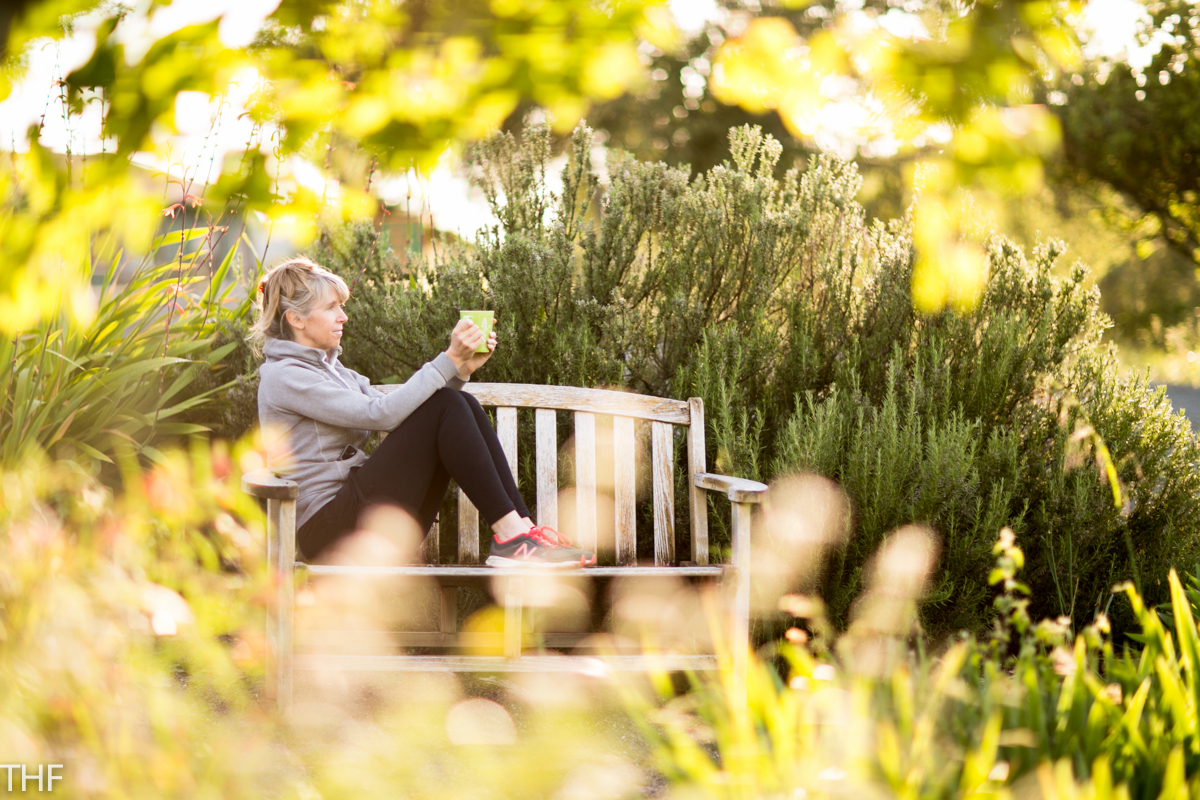 This retreat has already taken place. See current retreat listings and we'll hope to see you there!
Location: Mayacamas Ranch, Calistoga California
Dates:
Full Week: Sunday, April 17th, 4:00PM - Sunday, April 24th, 11:00AM
Partial Week: Sunday, April 17th - Wed/Thursday April 20 or 21st (price is total for three nights with one bonus night free)
Featuring: A "Personal Paleo Code" Reset
THF Note: Originally planned as a week-long paleo reset, it has come to our attention that many people can't commit to a whole week! Although we do believe a whole week is ideal, we've decided to make it possible for more people to join us by offering a 3-4 night option. See pricing page for more details:
Description:
Nestled among the rolling and oak studded hills outside of beautiful Calistoga California, join me to immerse yourself in the teachings of functional medicine practitioner Chris Kresser author of "The Paleo Cure". Attend our keynote lecture by Chris and eat meals structured around the first few days of the "Paleo Reset". Get the most out of your reset with nutritional lectures by one of Chris' nutritionists (book a private consultation!) and join us for a cooking demonstration by Diane Sanfilippo, New York Times best-selling cookbook author of Practical Paleo and popular blogger at Balanced Bites!

Read more about our guest speakers and practitioners.
Relax and rejuvenate with daily beginner progressive yoga or intermediate/advanced yoga, hikes, swimming and sunning in this peaceful and gorgeous setting. Optional add-ons may include a visit to a local organic farm, field trip to a local park for a longer hike, private massage therapy and acupuncture based on availability (sign up in advance to secure an appointment!). Or simply be content with sunning and swimming at the pool, reading and relaxing in an electronics-free setting (yes, there will be internet and phone access in your room!) for one glorious and low cost stay in stunning northern Napa Valley!
Cost:
Partial Week: $500.00 - 1500.00* total based on 3-4 nights occupancy (fourth night is free!) + tax - price includes food, lodging, keynote address, nutritionist lectures, cooking demonstration, daily yoga, daily hikes.
Full Week: $1500.00 - $2,900.00 total based on occupancy + tax (we are offering a 20% discount for full week participants. Use coupon code MTWENTY when making your payments). See pricing page for details on full week pricing.
Add-ons include tips, massage, acupuncture, private sessions with yoga instructors, nutrition counseling and two field trips.
Why a health vacation? This is the perfect getaway for yourself and a friend to have a healthy and rejuvenating vacation that won't make you feel sluggish (beach vacation), that won't be a killer on your body (workout-heavy vacation) and that won't be a whirlwind tour experience. How nice it will be to relax and be healthy at the same time. Unplug in a beautiful setting, let someone else do all of your healthy meal-planning and take away thoughtful eating and exercise solutions that can become your daily habits. This is your chance to immerse yourself in a program that will help you to kick a lot of those nagging health issues and at half the cost of a spa vacation!

Space will be limited to 35 lucky participants so click here to make a deposit!
Click here for room descriptions, detailed pricing options and our policy information
Sign up for our mailing list to receive updates.