Cultivating Practical Wellness
Transforming the world one life at a time by bringing health, joy and practical wellness into our everyday lives.
IMPORTANT notice about The 3rd Act retreat: Tragically, the lovely Mayacamas Ranch retreat center burned down in the wildfires that swept through the California wine country. In light of the extent of the devastation, The Healing Farm | Retreats has decided to postpone the 3rd Act Women's Retreat. We will announce our rescheduled retreat as soon as an alternate location and date has been chosen. Please contact us directly if you have any questions or concerns and please sign up for our newsletter for further updates about this retreat and future retreat listings. You can do both on our contact page:
This is an all-ages women's retreat exploring holistic approaches to finding out what's next for you as you approach, move through or are even beyond mid-life. This retreat is perfect for those wanting to make the most out of their "3rd Act". Find the hidden gem in you and set goals to work beyond the retreat to experience real growth. This is a (mostly) electronics free retreat at the gorgeous Mayacamas Ranch property in world-class wine country. Learn, relax and enjoy the views and see the full retreat description for details on what we'll cover!
If there are no retreats listed here, that means we're currently in the planning stages for our next multi-day retreat! Please be sure to sign up for The Healing Farm's newsletter to be the first to learn about new retreat announcements. You can read about our previous retreats if you go to the blog or scroll down here.....
Wellness Retreat at Three Stone Hearth: Tour, Fermenting Lesson, Lunch and Ancestral Diet Lecture! June 3rd, 2017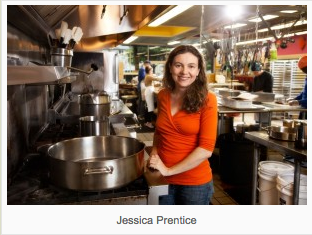 Women's Health Retreat at Mayacamas Ranch, Calistoga: January, 2017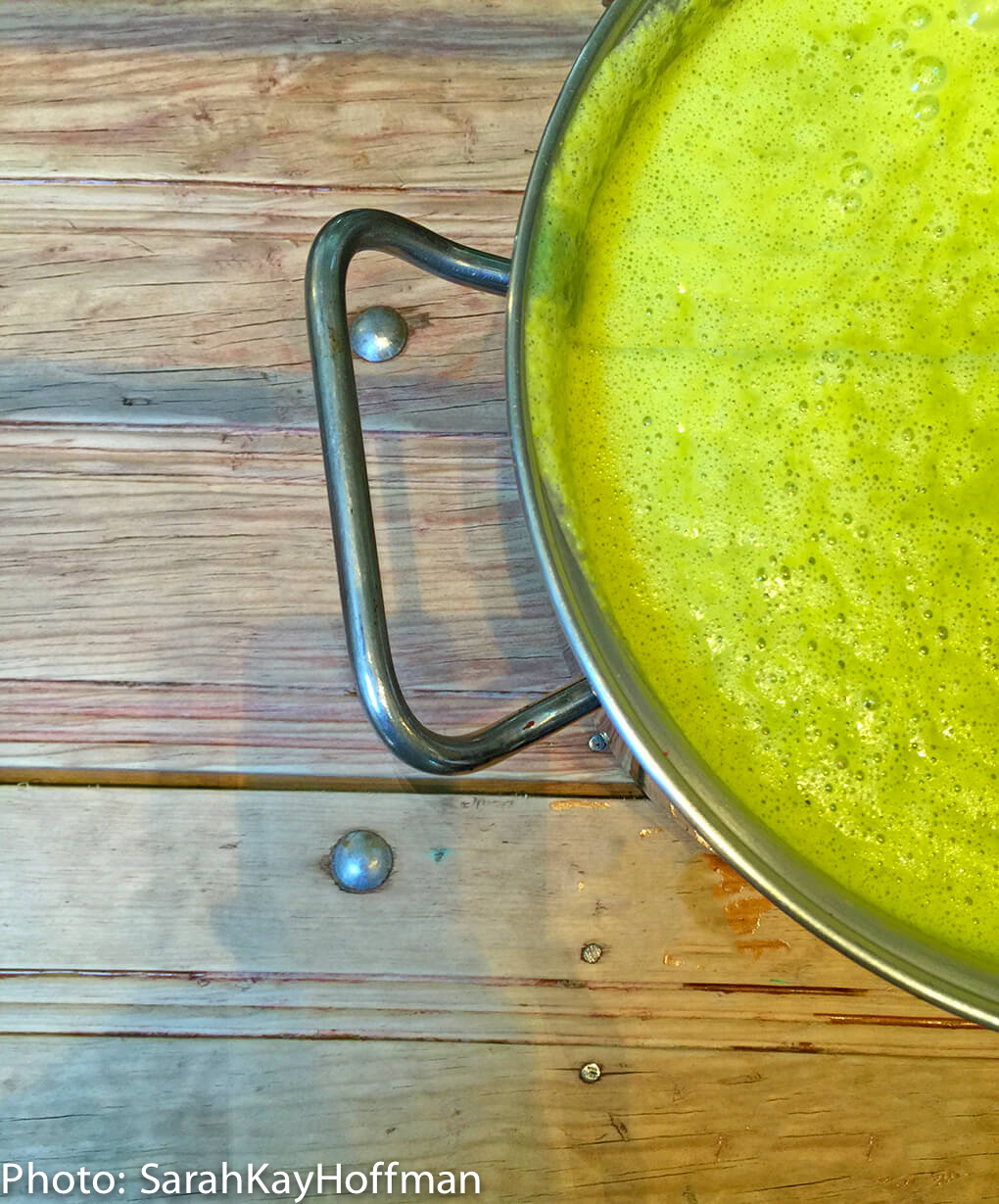 Mayacamas Ranch Paleo Reset Retreat: April, 2016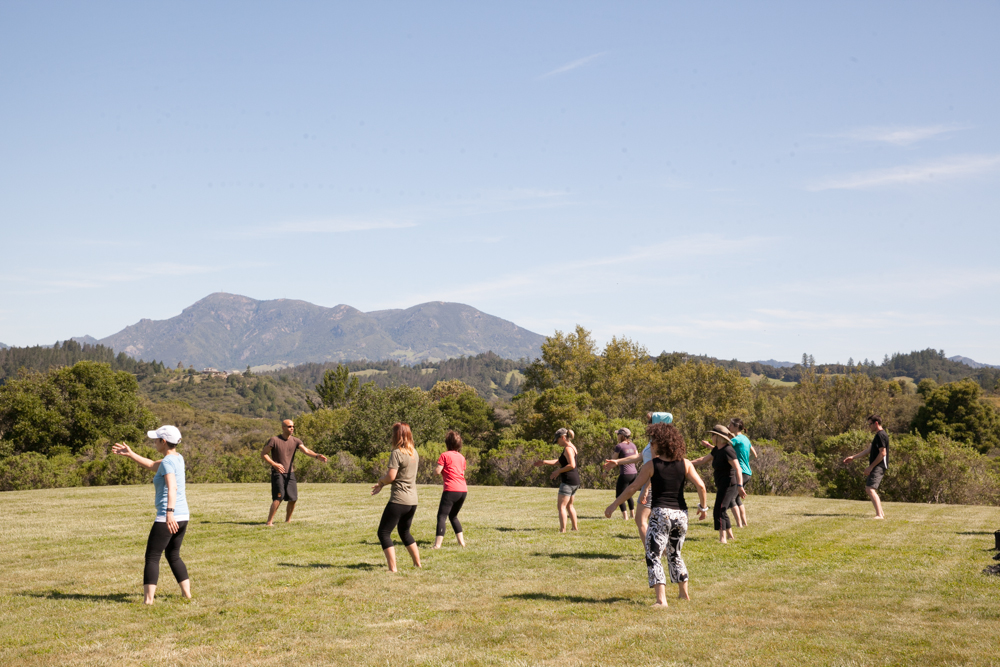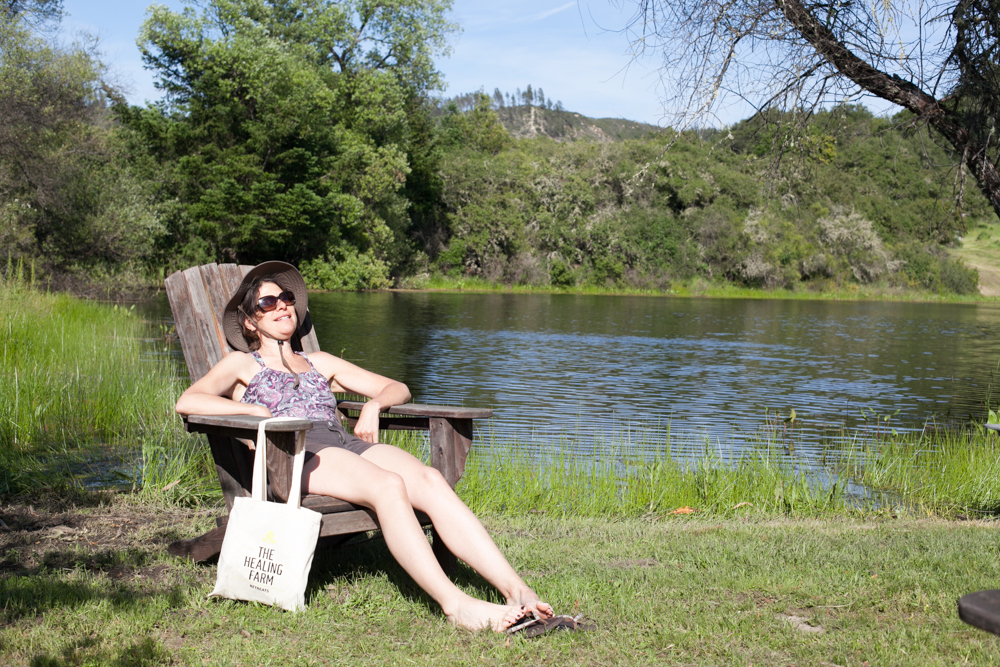 Joshua Tree Solo Camping Retreat: March, 2016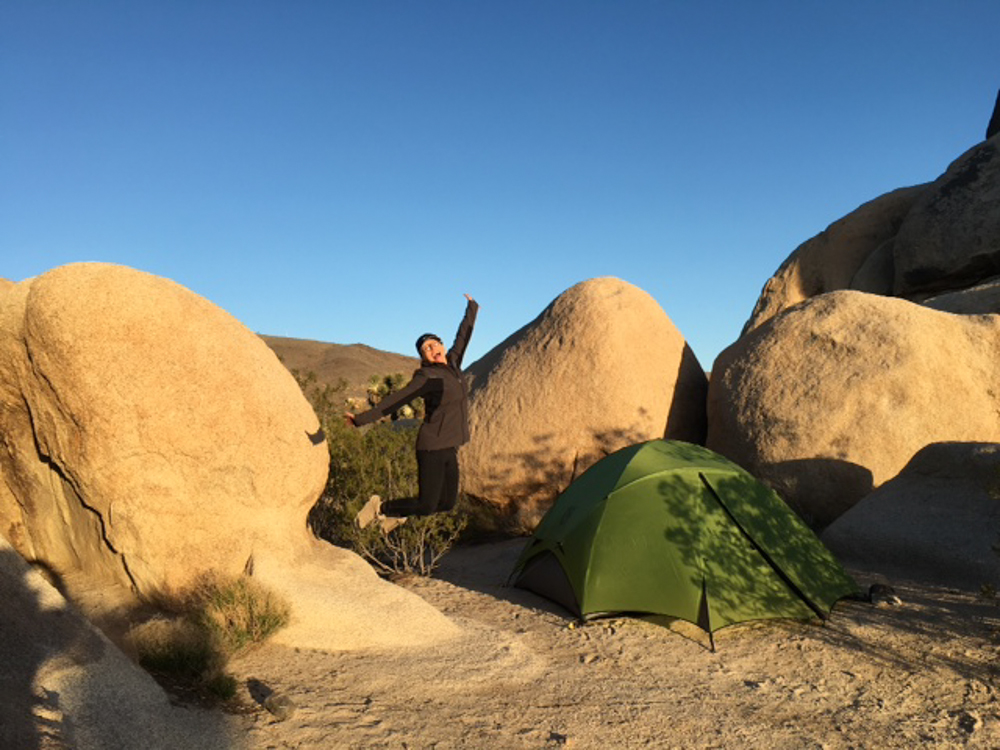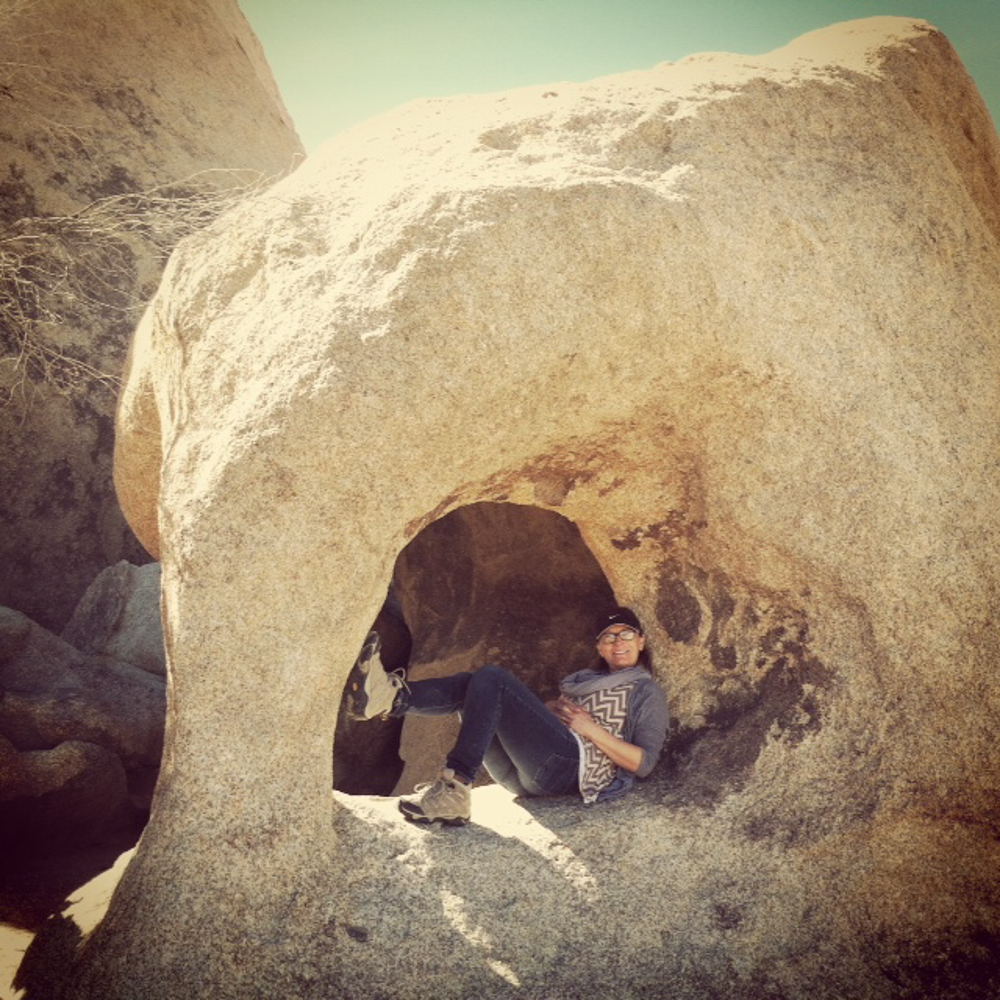 Women's Health Retreat: February, 2016
Yoga and Wellness on the Ranch with MALT: October, 2015