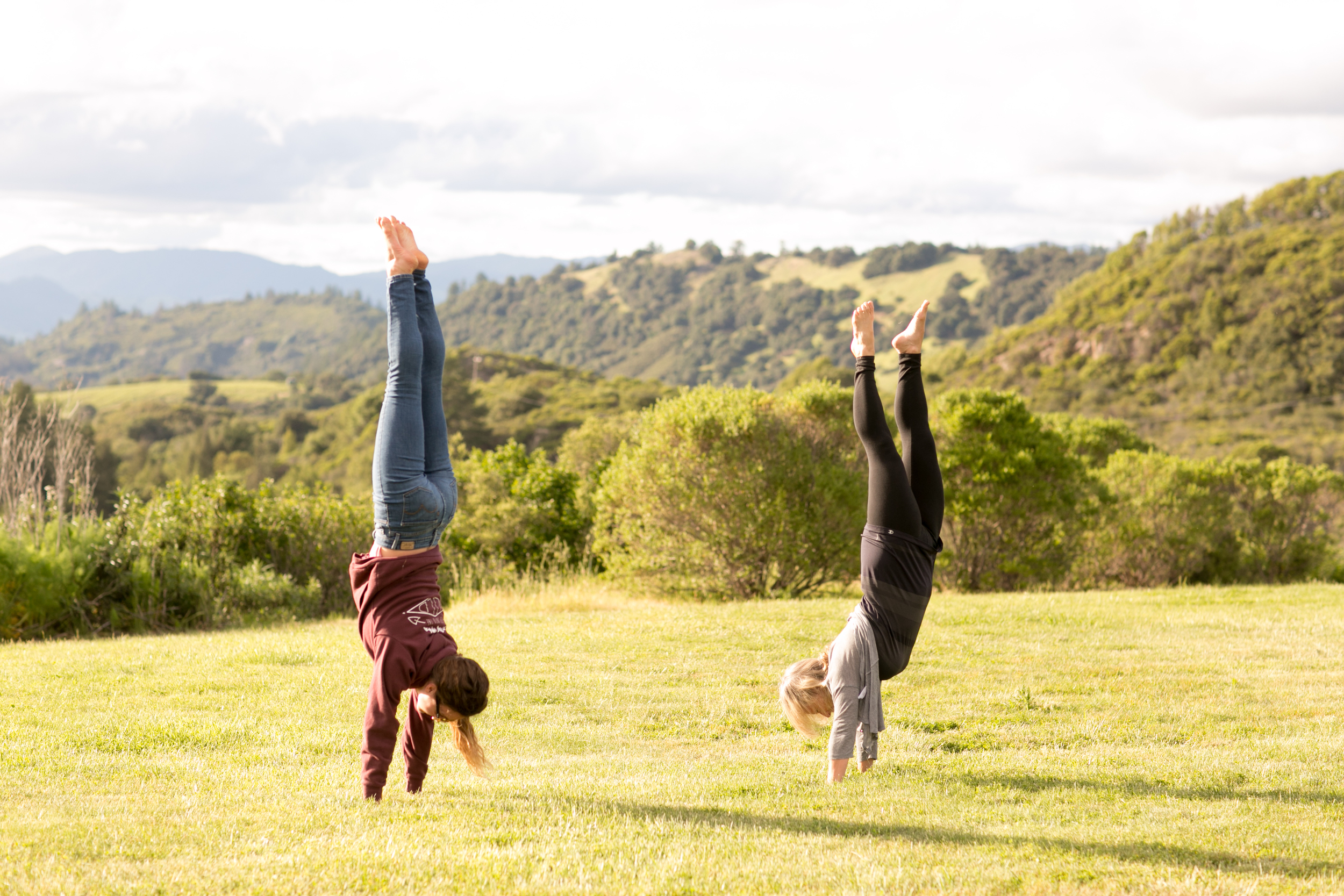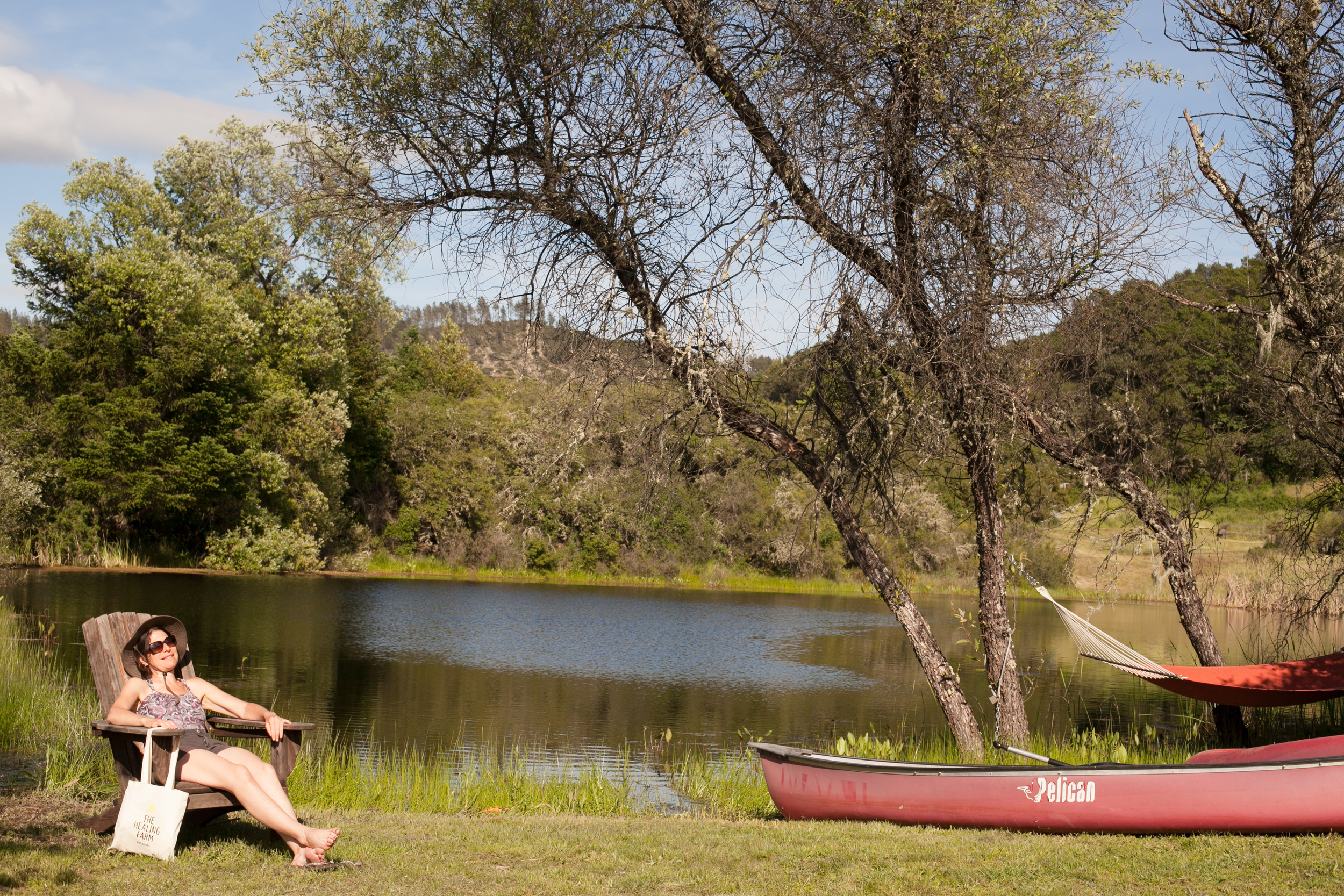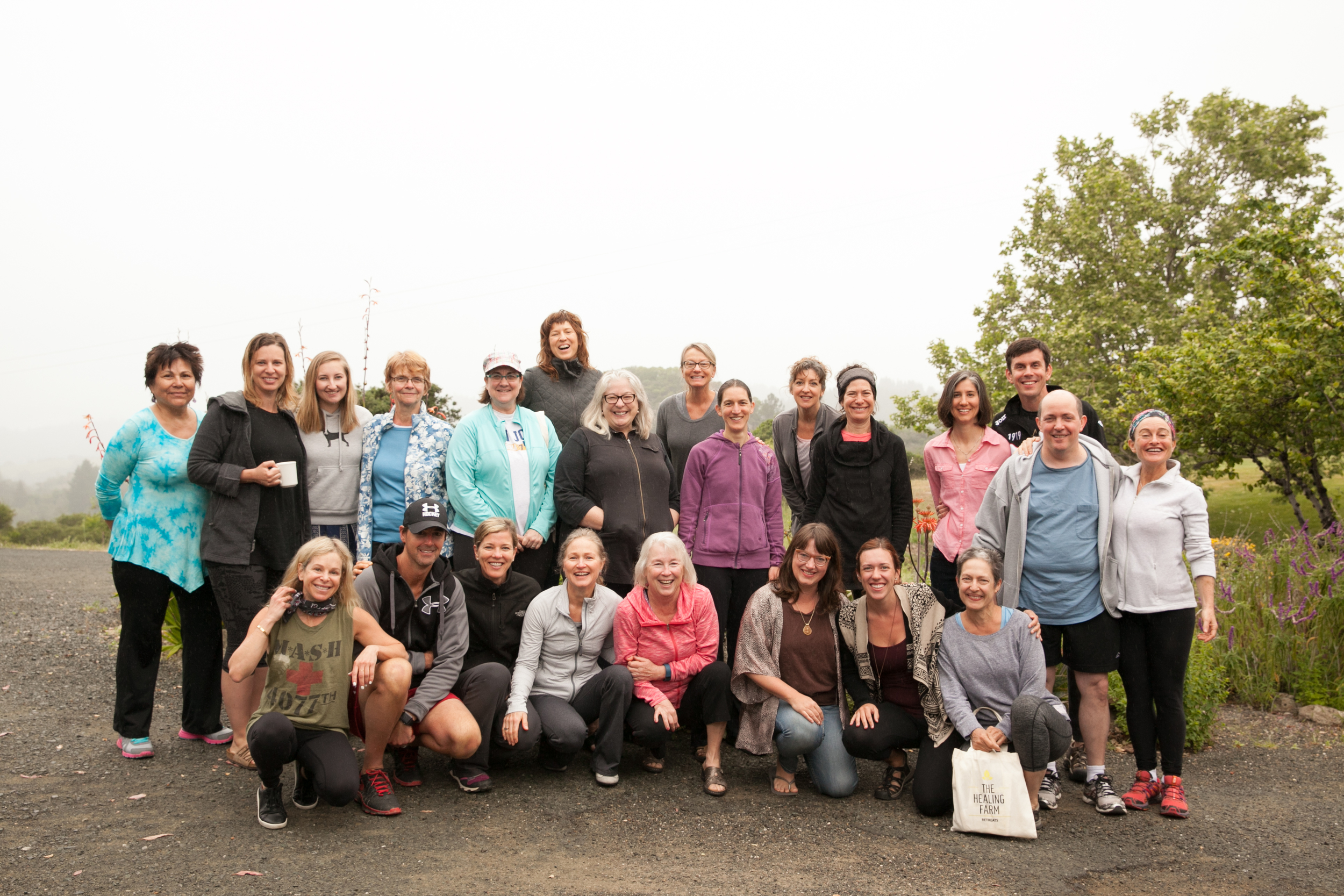 There is so much I want to say about this retreat, the team and the guests. There's not enough time in the day for me to express my gratefulness, my joy, my feelings and my gratitude. Brennan and I are taking off tomorrow for Mercy Hot Springs for the retreat after the retreat so I'm feeling a bit rushed in posting this so I think I'll just suffice it to say for now that I've come out of the retreat feeling like a new person on so many levels. It's thanks mostly to my guests who shared so much with me last week. Not only about the reasons why they were there, but also the physical and emotional breakthroughs they experienced throughout the week. I wish we did the group shot earlier in the week when we were at a full 30+ people. We're missing so many in this shot, but a HUGE thank you to my guests. It would not have been the retreat it was without your warmth and enthusiasm!
A career change and starting a new business mid-life is not easy and I've had lots of challenges, heartache, joys and breakthroughs along the path of producing this first multi-night retreat. I started a blog last year called "Birthing a Business" which I haven't kept up with much because I was afraid to post about all the truly difficult times, but I feel like last week I really did birth a business. I don't think I'll be afraid to post the challenges and heartache and panic along with all of the achievements because now I truly understand the rewards that come from really putting yourself out there and taking a chance and going outside your comfort zone. I would imagine it's like when people decide to have a baby. You are going into the unknown and you know it's not going to be an easy road, but the growth and rewards that come out of it far outweigh the challenges.
The team that supported me all week was not just professional and incredibly knowledgable, but as I got my two hour delicious massage from Diane Gibbs yesterday, I also realized that every single person on the team: the educators, the practitioners and the Mayacamas staff cared so much for our participants (and me). I really don't think I could have put together a more caring team and it made all the difference in the world. Thank you to:
Chris Kresser for such an inspiring and informative keynote lecture. Most people were there for you and you delivered a million times over. I can't thank you enough for putting your trust and faith in me with your patients and fans. We all want more!!!!
Kelsey Marksteiner of Healthy Gut, Healthy Life. I knew that anyone who works for and with Chris Kresser would be incredibly knowledgable but how could I have known just how brilliant, informed and passionate you really would be. Everyone loved your lectures and for those who had a private consultation, I heard nothing but rave reviews and how much they got out of their sessions.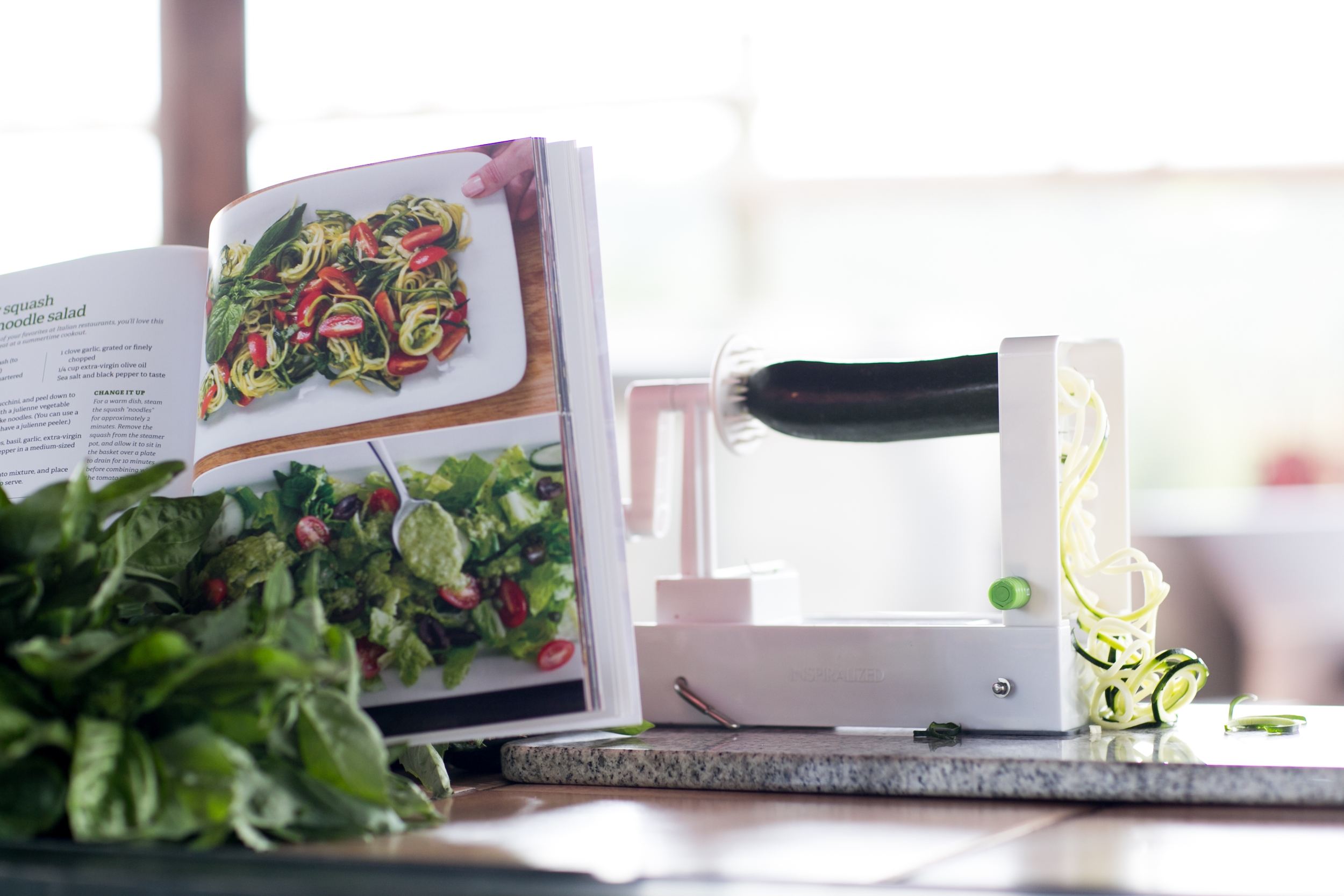 Diane Sanfilippo of Balanced Bites - What a thrill it was for us all to watch you in action and in person! Also so knowledgable about the paleo diet and cooking and the two dishes you made were so outstanding and soooo doable at home. I couldn't believe a zucchini, tomato salad would be something I would consider bringing to a party - any party, not just for the paleo crowd. Delicious!
A huge thank you to Erin Cookston for planning two yoga classes a day and for your constant smile and enthusiasm! Everyone loved you and your classes and you were one with the program, people and team. Your spirit and talent were felt by all! And Oh my. I just realized I never photographed one of your classes! Ugh!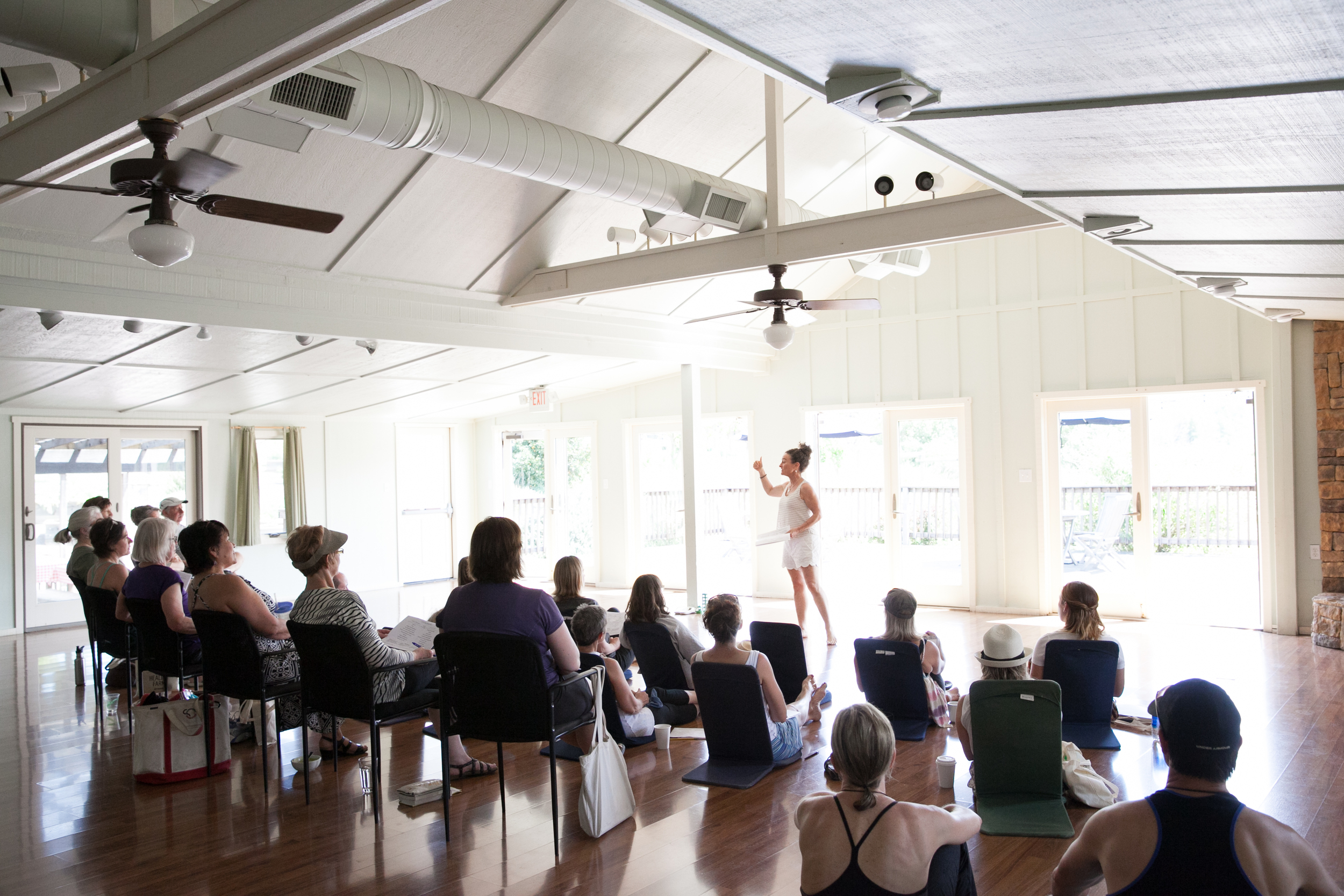 Coach Emily Boorstein - A last minute addition, but I wasn't surprised to see her lectures packed every time. Adding personal/inside growth I realized as the week went on was just as important as feeding our bodies with healing and nutritional foods. Everyone agreed it was a valuable addition to the experience.
Diane Gibbs - I swear I would know who just walked out of a massage session with you based on the dreamy look they had on their face. Your caring, healing hands were also a much-needed addition to the retreat and the Feldenkrais classes you taught I think produced a LOT of Felednkrais converts!
Chris Randle of Oakland Community Acupuncture - I can't tell you how many people told me they went from a treatment with you right to sleep. Your treatments were all the rage and your QiGong series was a great addition of movement meditation. A lot of people agreed that more meditation type activities would be a terrific addition to the "inner fitness" (to use coach Emily's term) portion of the retreat.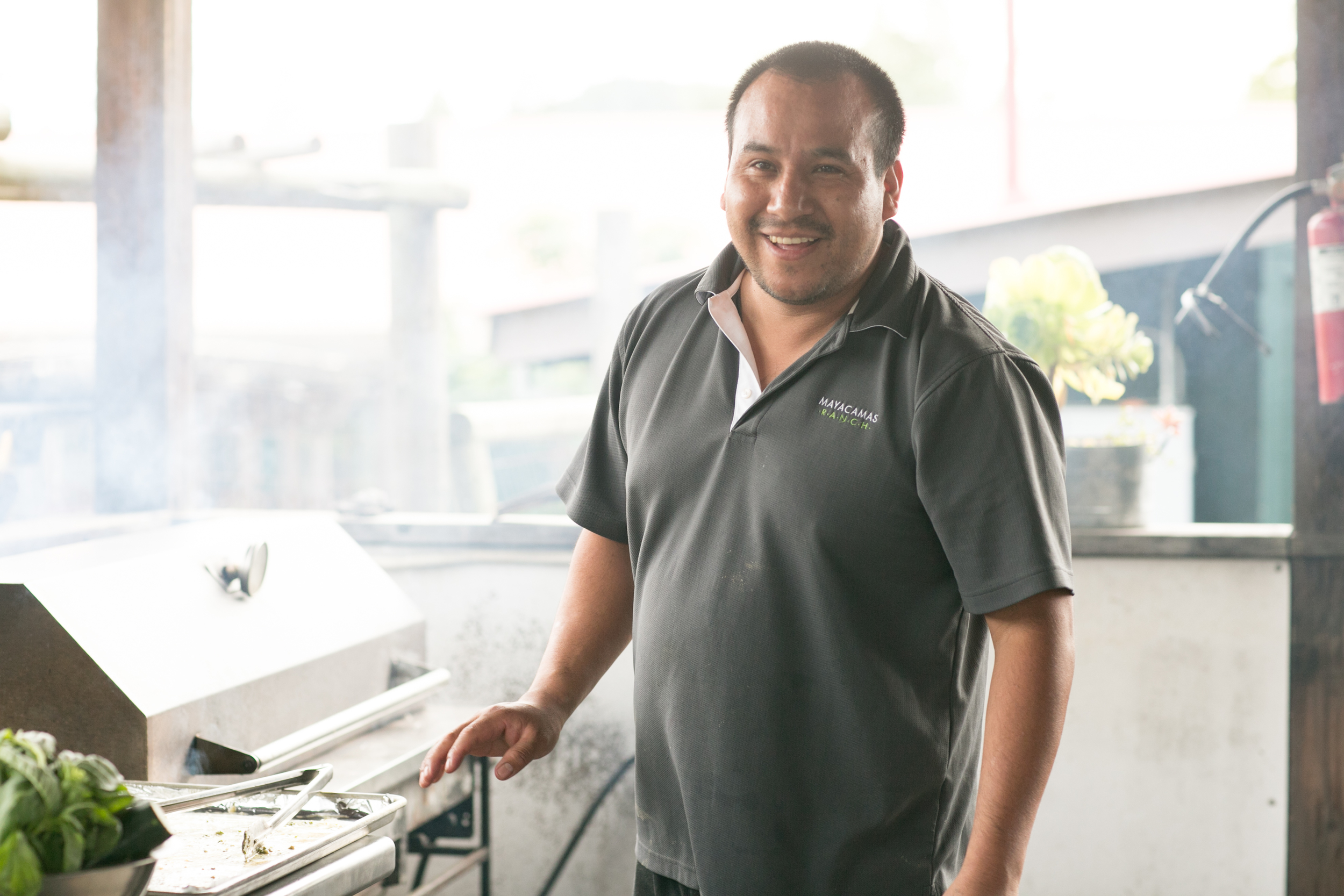 The Mayacamas Ranch team and especially our chef Miguel. For a first stab at a paleo retreat - especially one as extreme as a reset - you guys nailed it. A+ all around. I was especially touched on the last day when Miguel told the remaining guests how inspired he was cooking the paleo diet and that he was so inspired he actually ate our meal plan all week and had some of his own physical breakthroughs! I could not have gotten a better compliment and hope to see the whole Mayacamas team again at the NEXT paleo reset retreat!
For his unwavering support and patience.
A Million Thanks to everyone. I'm inspired to move forward with The Healing Farm and The Healing Farm | Retreats because of all of you and if I ever build The Healing Farm property I will create a "Founders" week and invite my first retreat group as an annual reunion!
Much Love - Julie