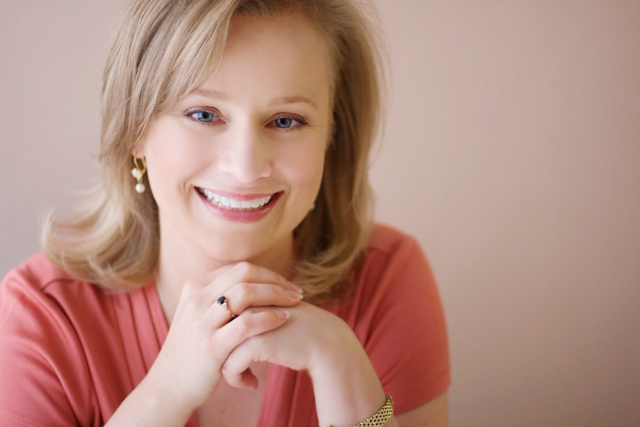 I'm so excited to team up with Marnie Reasor of Resplendent Healing for a women's health retreat which will focus on a homeopathic approach to menopause and peri-menopause. As I've moved from night sweats in my early 40s to irregular cycles and two-week bouts of PMS in peri-menopause, I've often wanted to talk to Marnie about how I can head-off these bothersome symptoms at the pass. I for one will be so happy to learn from Marnie and am pretty sure I'll have some questions handy for her Q&A.
I've known Marnie for many years and although she has temporarily moved her practice to Nashville, Marnie still maintains relationships with many clients in the bay area. This is a great opportunity to hear Marnie speak in person about her Homeopathy practice and her approach to helping thousands of women work through their menopause symptoms naturally. Marnie has spent many years specializing in this topic and will also be available after her talk for a Q&A.
The setting will be the lovely and funky Headlands Center for the Arts. What a great way to see this historic building in the gorgeous Marin Headlands! The day will also include a cooking demo, a hike to Rodeo Beach (weather permitting), a light breakfast, a full lunch, afternoon tea and snack break and an all-level 1.5 hour yoga session to end the day.
Stay tuned for further announcements regarding this terrific retreat. For under $200.00 this retreat is a terrific deal and we will all walk away with not only a lovely and peaceful day to remember, but many years of wisdom regarding how to care for our bodies during this challenging time in life.
Hope to see you there!
The Healing Farm - Cultivating Practical Wellness