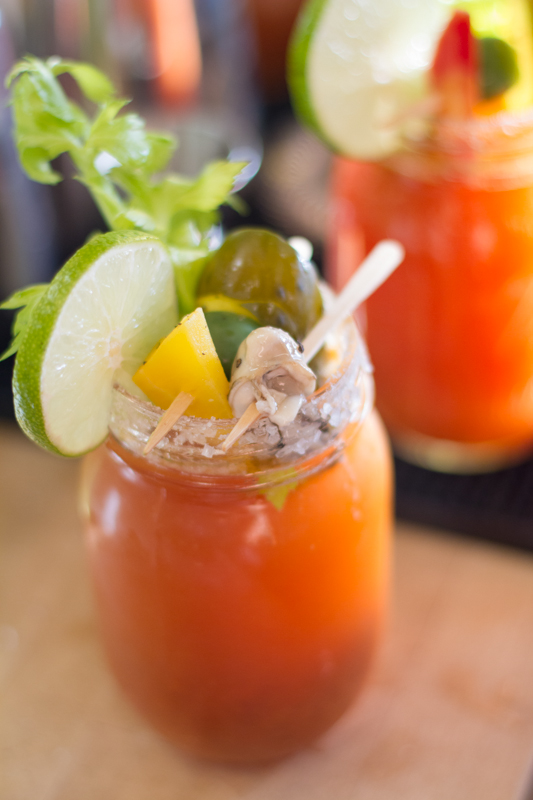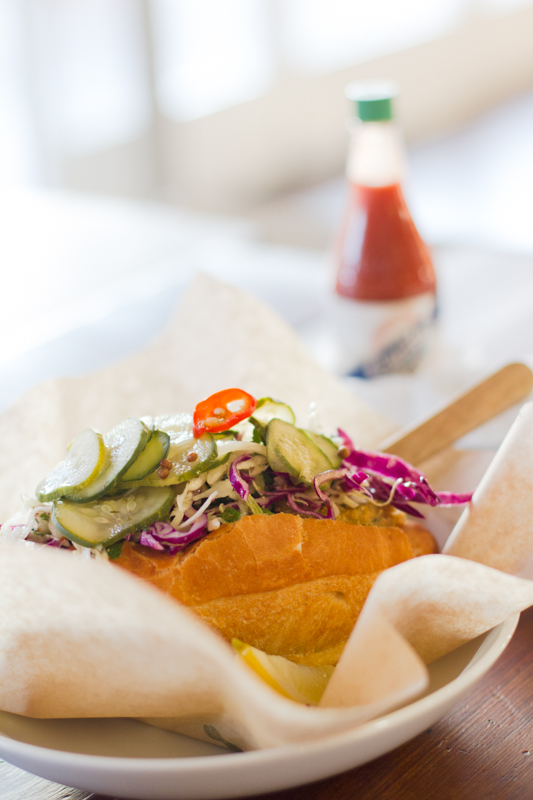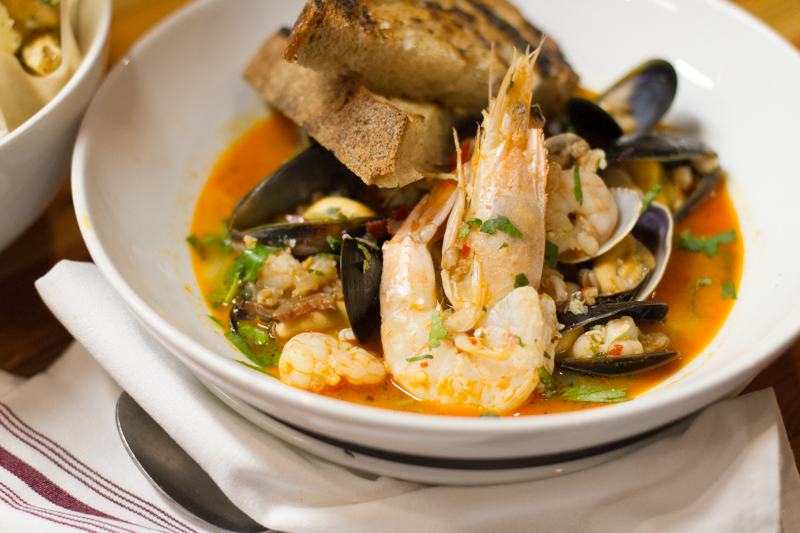 I'm balancing a lot of things right now including photo shoots and was inspired to share a bit of this one with THF readers.
I was fortunate enough to meet Chef Romney at one of my favorite places in the world (Rancho La Puerta). I was down there photographing for their marketing materials and Romney was down there as the visiting chef for the week. I was struck by how gorgeous she was and asked to photograph her and her daughter during the guest sangria party and we discovered we lived just a few blocks from each other! Given we were at a spa in Mexico, that was quite a revelation. Thankfully neither one of us is shy and when we ran into each other at a local coffee house, we said hi. Romney told me she was opening a restaurant in downtown Oakland's Swan's Market and I was so excited for her. Eventually The Cook and Her Farmer indeed opened up and I went over to take some photos for their website. Here we are now, a little over a year later and Romney's po' boy sandwich was just written up in the New York Times travel section! She is on her way!
I was happy to be back this week photographing items from her breakfast and dinner menus along with a few of her new cocktail offerings and went back this morning to follow and photograph Romney and her staff shopping at the Old Oakland Friday morning farmer's market literally right outside the restaurant door! Needless to say, I have eaten well this week due to this shoot!
As I uploaded this shoot today, I got a call from a possible attendee for the Mayacamas Ranch Paleo reset and yoga retreat. She was calling from Massachusetts and had a few questions for me and one of them was asking if indeed the food at the retreat center was going to all be organic and local. I looked at my shoot and the fact that I was at a farmer's market JUST this morning AND those danged lemons just came from Romney's neighbor's garden just a couple of days ago and could assure my potential retreat attendee that, yes. In the Bay Area we are soooo spoiled. If it's not fresh and local and organic, many of us just aren't interested in eating it. How lucky are we!
Just thought I would share this story, some photos from the shoot and Romney's wonderful restaurant. I'm gluten free so I didn't try the po'boy sandwich and alas, stay away from most tomato based foods and drinks so didn't try the bloody mary with an oyster on top, but boy oh boy. Give me that steak, those veggies and that tray of oysters and a leftover glass of white wine from the shoot and I'm a happy camper! Thank you Chef Romney! XXOO