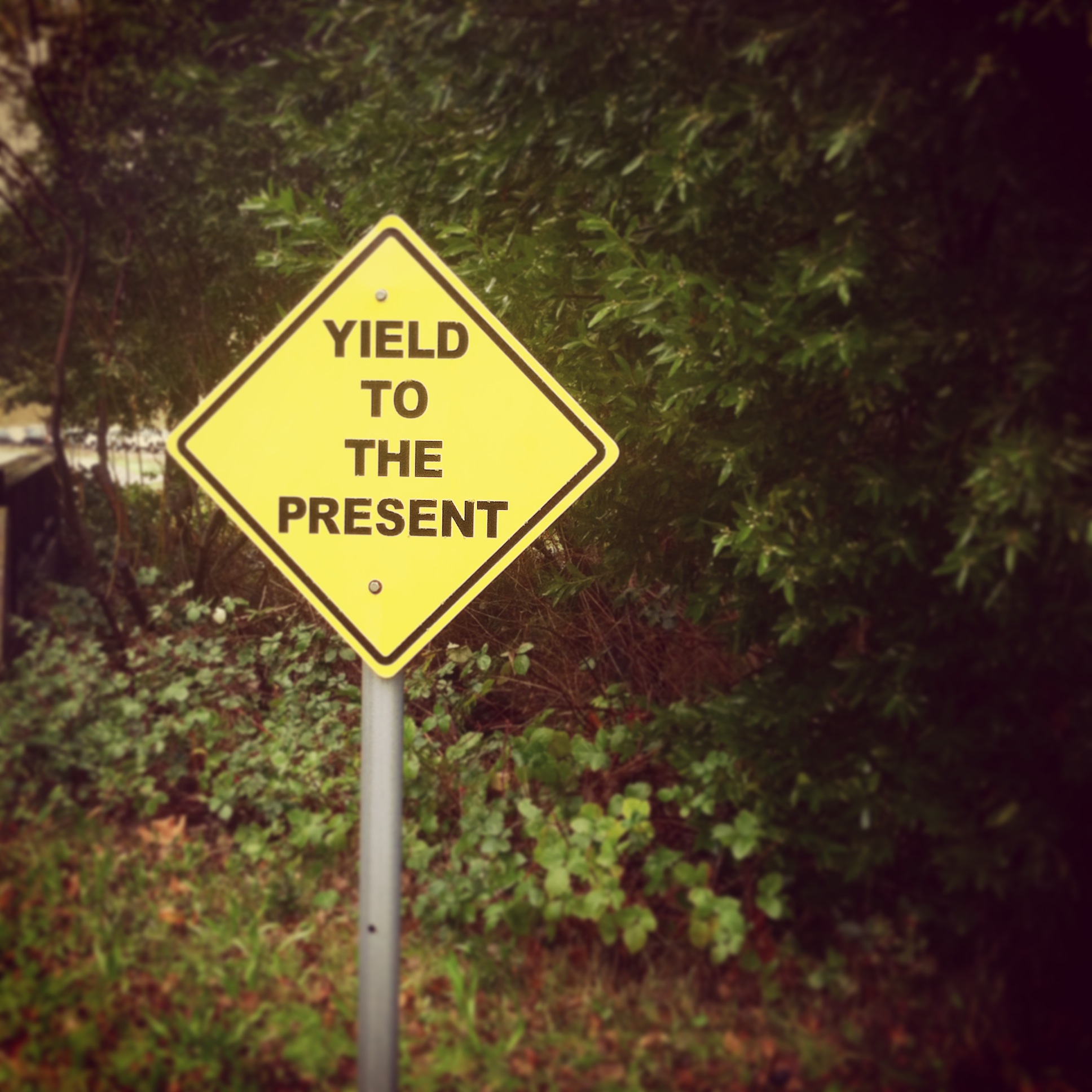 When I first started dreaming of The Healing Farm retreat property and wellness ranch concept I always said that I wanted to offer "tasteful and affordable" retreats. Not too high-end where they become unaffordable to most people, but I also wanted to build a property that is lovely and austere offering programs that aren't too "hippie dippy" and intimidating. I've been told that using the term "hippie dippy" might insult some people. It's kind of like referring to myself as being "efficient" because of the German in me. I can say it because I'm German! And I feel like I can poke fun of the hippie dippy culture because - well - I'm a little hippie dippy myself!
I've not been to Spirit Rock Meditation Center mostly because I've not had a meditation practice in the past (pretty good reason), but even as I've started dipping my toe into meditation, I figured I would be intimidated and not feel like I belong because I don't have a long history of meditation in my life or even at this point a deep and regular practice. But as I've moved in the past couple of years into starting this new business called The Healing Farm and The Healing Farm | Retreats, I've also been introduced to the challenges of midlife and peri-menopause. As I mentioned in my post about turing 50, this is not an easy time to be making big changes!
As I was approaching my last multi-day retreat; planning/facilitating, putting myself out there and doing something I've never done before, I was met with some great challenges. Two things happened during this time:
1) I had a photo assignment at Rancho La Puerta (I photograph there once a year or so for their marketing materials) and brought my cousin Annie as my guest. Annie has a regular meditation practice and while we were there I decided I should check out RLP's introduction to meditation. One of my fave instructors (JayDee!) was teaching that day and he taught me some very important lessons about meditation:
That there will ALWAYS be thoughts moving in and out of your brain. It's constant, but what we're trying to do with meditation is learn to look at those thoughts in a detached way without judgement, without letting our emotions get in the way and simply observing them and then letting them go. This made me feel like I wasn't failing every time I've tried meditating in the past. It's normal to continue to have thoughts pass through your mind when you're meditating and that simply learning to let them go by returning to your breath (or chant or prayer or whatever you decide to use) is the key to living more in the present and not allowing your thoughts to consume you.
He admitted straight away that he's a type A personality (and if you've ever met JayDee you could figure that out in an instant) and that if he can teach himself to meditate and to have a regular practice, just about anyone can! Although I'm not a type A personality (far from it) this also made me feel a bit less intimidated about the fact that I felt like I couldn't control the constant flow of thoughts in my head.
He taught us tricks to bring your mind back into the present and to the breath. One of the practices that I still use regularly is counting to ten (repeating the number with both your in breath and your out breath). This practice helps me so much as my mind drifts to realize that maybe I'm at 11 and oh! that means my mind has drifted and I need to come back to my breath and my one through ten numbers).
2) At the end of our week together at Rancho La Puerta, Annie and I went to the "Oak Tree" space and meditated together for twenty minutes. It was such a lovely experience and such a nice way to end our week together. Annie then sent me a book that I have found incredibly helpful in teaching myself meditation: Thich Nhat Hanh's "The Miracle of Mindfulness" (an introduction to the practice of meditation). This book was key in starting my practice. Another book that has helped me get a little further into my practice is Pema Chodron's "When Things Fall Apart".
I still consider myself a "beginner" in my practice since I really only meditate 10 minutes a day (15 if I add in my deep breathing practice) and usually only about four days a week. This is fine for me right now and even with that tiny bit of practice, very early on I realized that when I woke up during the night in a panic (this was a combination of peri-menopause and planning that first big retreat) I could calm myself down and soothe myself back into sleep by practicing my one to ten counting meditation. It was amazing to me how quickly this worked for me and I still do it every time I wake up in the night. Panic is not part of my nights anymore because I now know how to tame my thoughts, put them aside and not let them consume me.
So to celebrate the end of my wedding photography season, also a private (me only!) celebration of turing 50 AND as a start to visiting retreat centers as I dive into learning more about existing retreat centers and various programs out there, I decided to be brave and signed up for a one day women's retreat at Spirit Rock. It was called "Women, Wisdom and Meditation" and our leader was Grace Fisher. One of the first things Grace said to us was that she was attending a retreat at Spirit Rock last year and she felt a sense of not "belonging". She then told us that this was despite the fact that she has been teaching at Spirit Rock for 17 years! For someone who was at her first retreat at Spirit Rock and who was feeling like a little bit of a "meditation impostor" this shocked me but as I continued to listen to her talk, I realized that many women feel this sense of not belonging and thus we started our retreat day understanding that we all belong. As human beings living on this earth and in this universe we are ALL connected and we should ALL feel like we belong.
I've recognized that meditation and prayer have been practiced for more than a couple of millennia for good reason. It calms us. It reminds us that there is something greater than all the thousands of thoughts that go through our heads constantly and that we really ARE all connected on this earth and in this universe. Meditation isn't just for the hippie dippie and prayer isn't just for the practicing religious. They both can be a great source of calm and comfort in lives that aren't perfect, that include lots of stress, emotion and difficult times. Therefore, I decided in planning this upcoming multi-day retreat that including meditation, both guided and long "sits" would be an important addition to the program. In navigating this midlife transition not only do we need to learn how to manage our physical self but we also need to learn how to manage our emotional self too.
In my next post, I'll be introducing the yoga instructor (Amanda Crutcher!) who will be joining us for the upcoming Women's Health Retreat which will feature lectures by Dr. Amy Nett, M.D. (one of Chris Kresser's first clinicians). Dr. Nett will teach us natural and functional medicine practices for navigating mid-life and menopause. We will also be hearing from Coach Emily Boorstein on navigating the emotional side (I just bought Emily's mother's book at Spirit Rock: "It's Easier Than You Think" by Sylvia Boorstein) and I will talk a little bit more in the next post about how we will build meditation into this retreat. I hope you will join us in January!