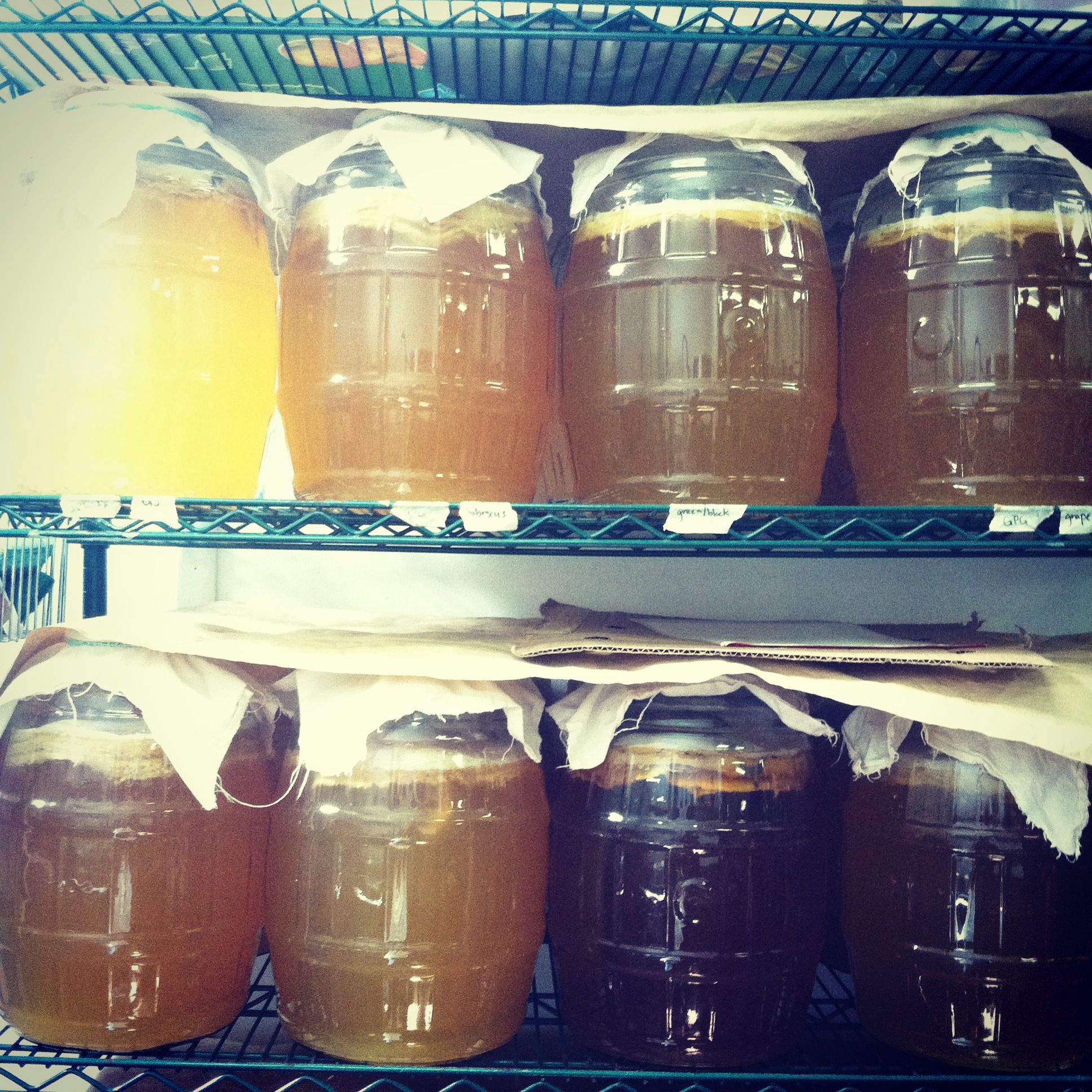 So excited to set up this very exclusive and intimate day at Three Stone Hearth in Berkeley! If you live in the Bay Area, are starting to explore or are trying to adhere to an ancestral-based diet and haven't heard of Three Stone Hearth, well this is your chance to experience this incredible business concept intimately. We will learn about the wisdom behind an ancestral diet (think reducing systemic inflammation in your body to alleviate chronic pain and illness!), have a chance to meet and hear from Co-Founder Jessica Prentice (Author of "Full Moon Feast"), get a lesson in fermenting and have lunch with the staff! You can also pre-place food orders for pick-up while you're there! Even if you are familiar with Three Stone Hearth or have placed orders with them before this will be a fun way to dive in more deeply! THIS RETREAT WILL BE LIMITED TO TEN PARTICIPANTS SO SIGN UP EARLY!
OUR CUSTOM PRIVATE DAY WILL INCLUDE:
9:15am – 10:15am: Tour of the Kitchen with Jessica Prentice
10:15am – 12pm: Three Stone Hearth worker-owner and Fermentation/Preservation Lead Andy Renard will guide you in the art of vegetable fermentation & pickling
12:00pm – 1pm: Enjoy a nutrient-dense lunch with the staff
1pm – 3pm: The Nutritional Wisdom of Traditional Diets – learn about the nutritional philosophy that underscores their work. Co-founder Jessica Prentice will provide an introduction to the work of Weston A. Price, and the 11 Characteristics of Traditional Diets.
COST: $90.00 per person
ABOUT THREE STONE HEARTH
Started in 2006 by five co-founders as a business coop, Three Stone Hearth is a unique business offering nutrient dense, pre-cooked ancestral foods available for pre-order and pick up and even delivery in some locations. If you want to easily quick-start your elimination diet, this is an easy way to start. They have perfected nutrient dense bone broths and fermented products like house-made kombucha and also offer pre-cooked mains and sides.
From the TSH Website:
Three Stone Hearth is pioneering a new business model: a community-supported, worker-owned cooperative, and a teaching kitchen all in one.
Our Mission: We heal our community, our planet, and ourselves by building a sustainable model for community scale food preparation and processing that honors culinary traditions and provides nutrient dense foods for local households and beyond.
Our work is grounded in shared values of sustainability, community, and health.
Inspired by diverse cuisines, our weekly menus are prepared using the nourishing traditions approach to ensure maximum digestibility and nutrient absorption. Ordering from us helps reduce your carbon footprint. We pack our foods in re-usable glass containers, compost waste, and purchase from local farms.